A message from President Greg Bonato

Local 595 members,

There is an open position for Recording Secretary for Local 595. The Executive Board is accepting applications for this position until December 30, 2014. All interested applicants must hand deliver an application to the Union Hall in Dublin by 5pm on 12/30/14. The Executive Board will hold interviews with applicants on January 7, 2015.

Greg Bonato, President

IBEW 595
TO ALL SOUND & COMMUNICATION UNIT MEMBERS
If you have any questions or concerns that you would like to discuss, please contact the Sound & Communication Unit Executive Committee members Sound&Comm@ibew595.org
All inquiries or concerns will be handled confidentially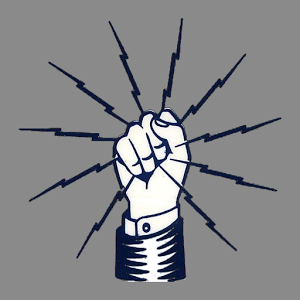 Very special night at our General Membership Meeting last night. Former 595 Business Representative Paul Chivello administered the Oath and Obligation to his son Daniel O. Chivello as he takes the reigns as our new Business Manager! Also in attendance were 9th District IVP John O'Rourke, and former Business Managers Lou Reid and 9th District Representative Victor Uno.
We are excited to have Mr. Chivello lead our great Local into the future!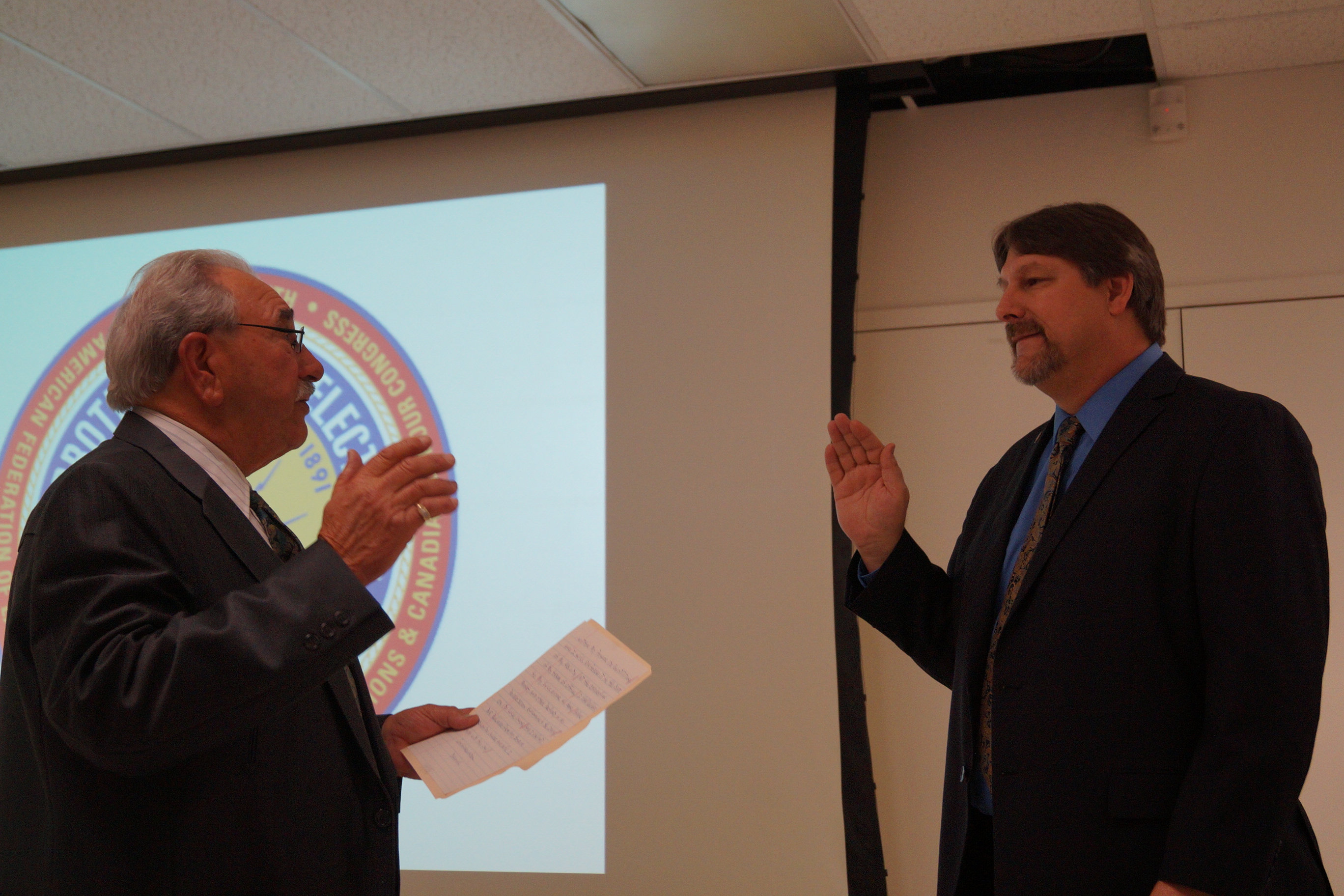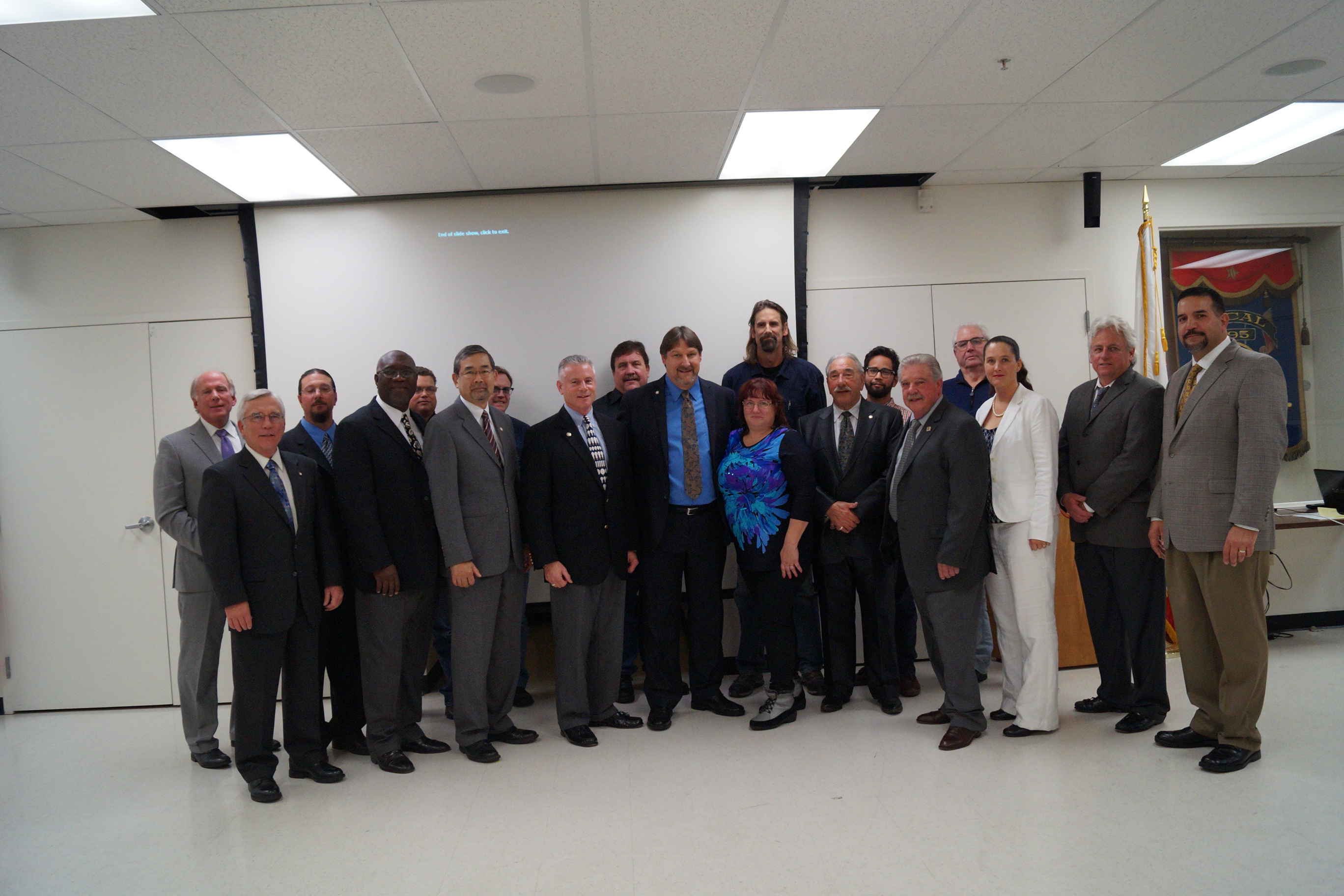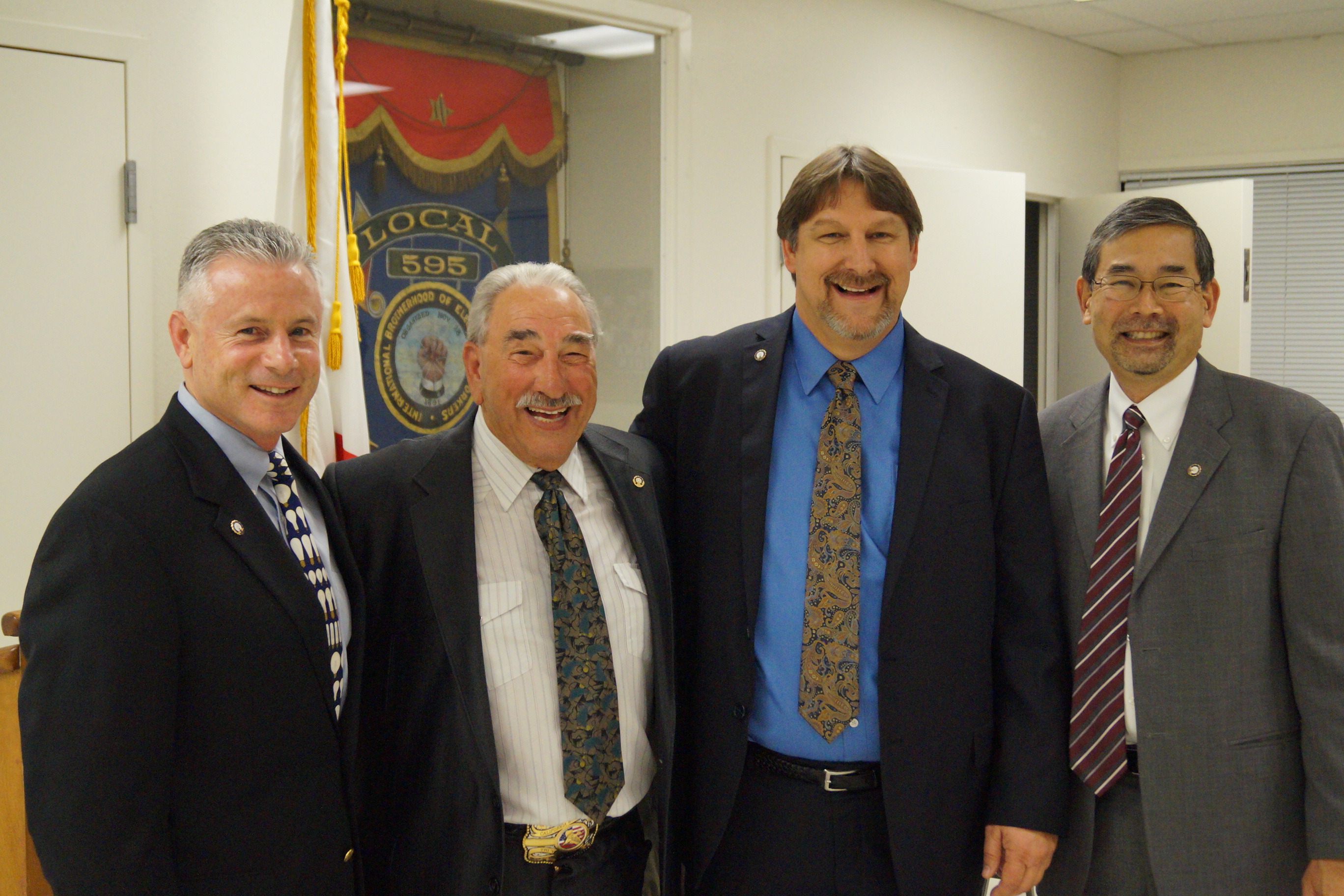 595 Member Benito Granillo is in the fight of his life: Leukemia. Brother Granillo graduated from our Alameda JATC as an Inside Wireman in 2013 and he needs our help.
The Granillo family stopped by to thank Local 595 members for all of the support given to 595 member Benny in his fight against leukemia. Pictured are Benny's mother Rosie, Benny, son Nolan and wife Jeana.
---
UnionActive IBEW Newswire