Super Bowl Party at the Hall 2/1/15!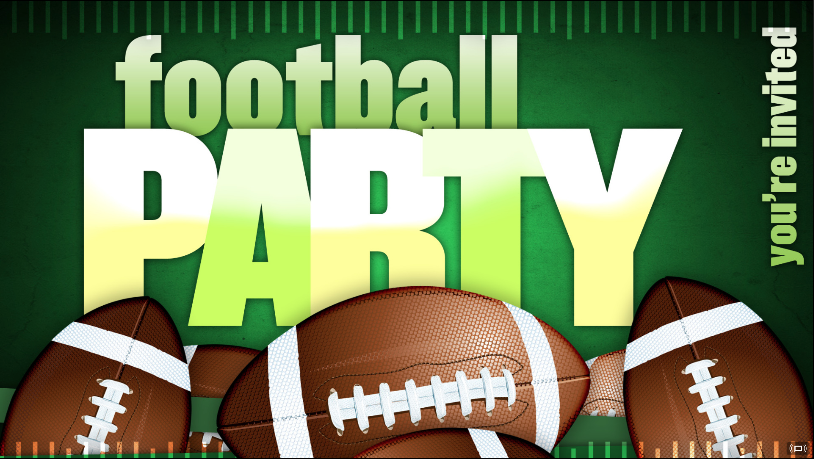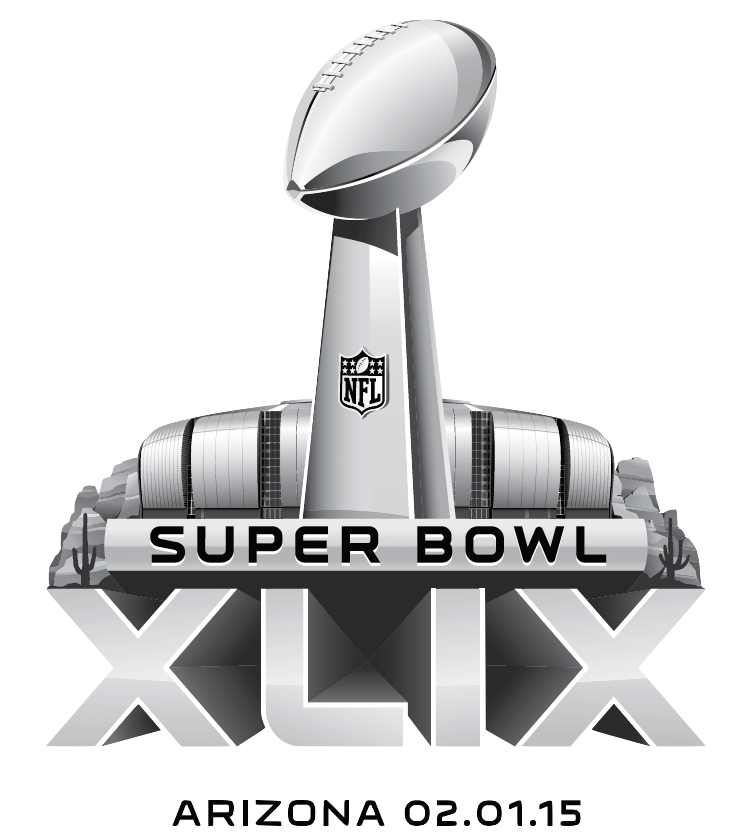 ---
2015 Marv Jensen Safety Award
Administered by the NorCal, NECA/IBEW L.U. 595 Joint Safety Committee
and sponsored by the Alameda County Labor-Management Cooperation Committee
& the San Joaquin & Calaveras Counties Labor-Management Cooperation Committee

project types:
Commercial, Industrial, Low Voltage
For complete details see Safety tab under Member Resources below
---
TO ALL SOUND & COMMUNICATION UNIT MEMBERS
If you have any questions or concerns that you would like to discuss, please contact the Sound & Communication Unit Executive Committee members Sound&Comm@ibew595.org
All inquiries or concerns will be handled confidentially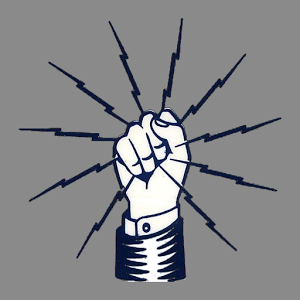 Very special night at our General Membership Meeting last night. Former 595 Business Representative Paul Chivello administered the Oath and Obligation to his son Daniel O. Chivello as he takes the reigns as our new Business Manager! Also in attendance were 9th District IVP John O'Rourke, and former Business Managers Lou Reid and 9th District Representative Victor Uno.
We are excited to have Mr. Chivello lead our great Local into the future!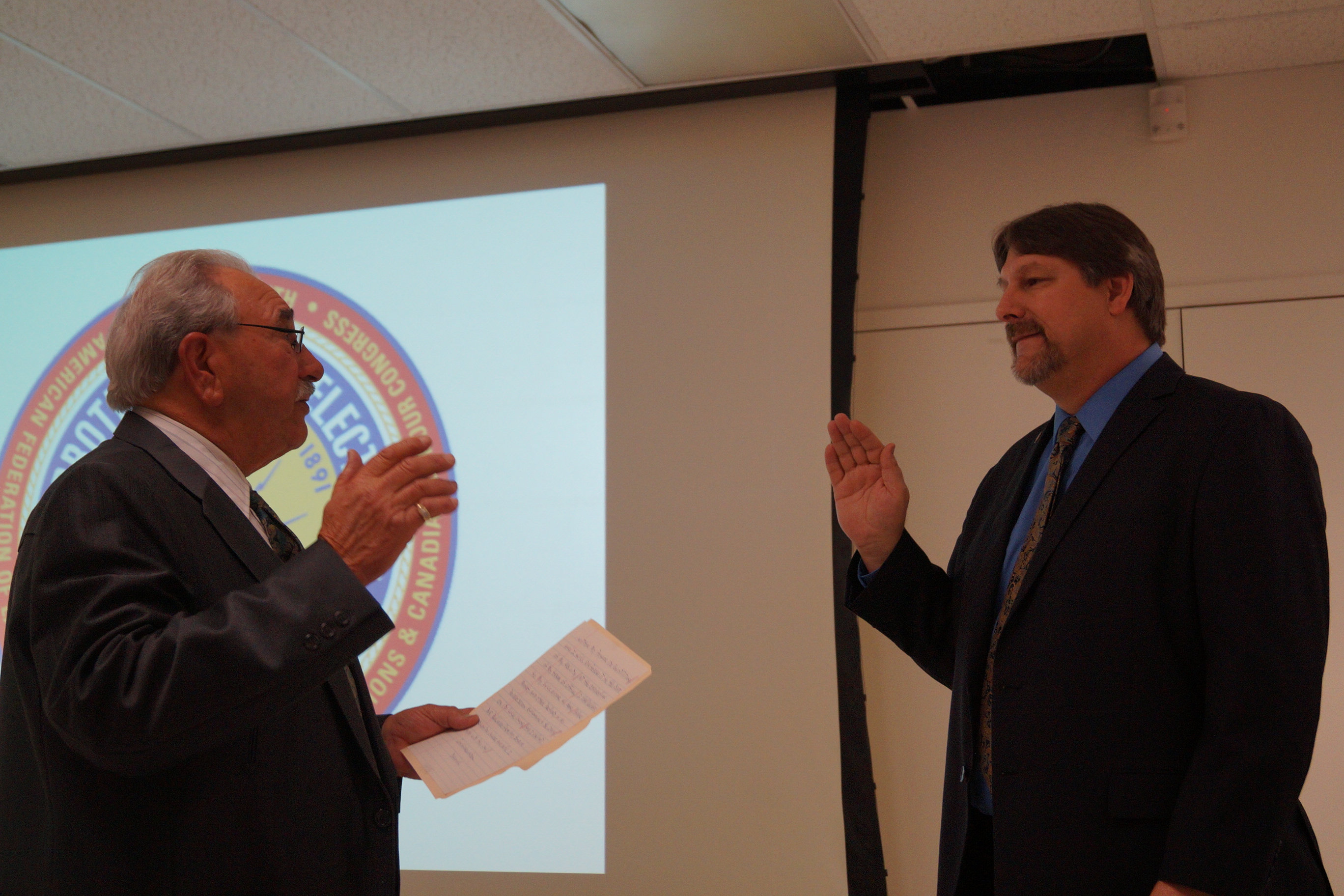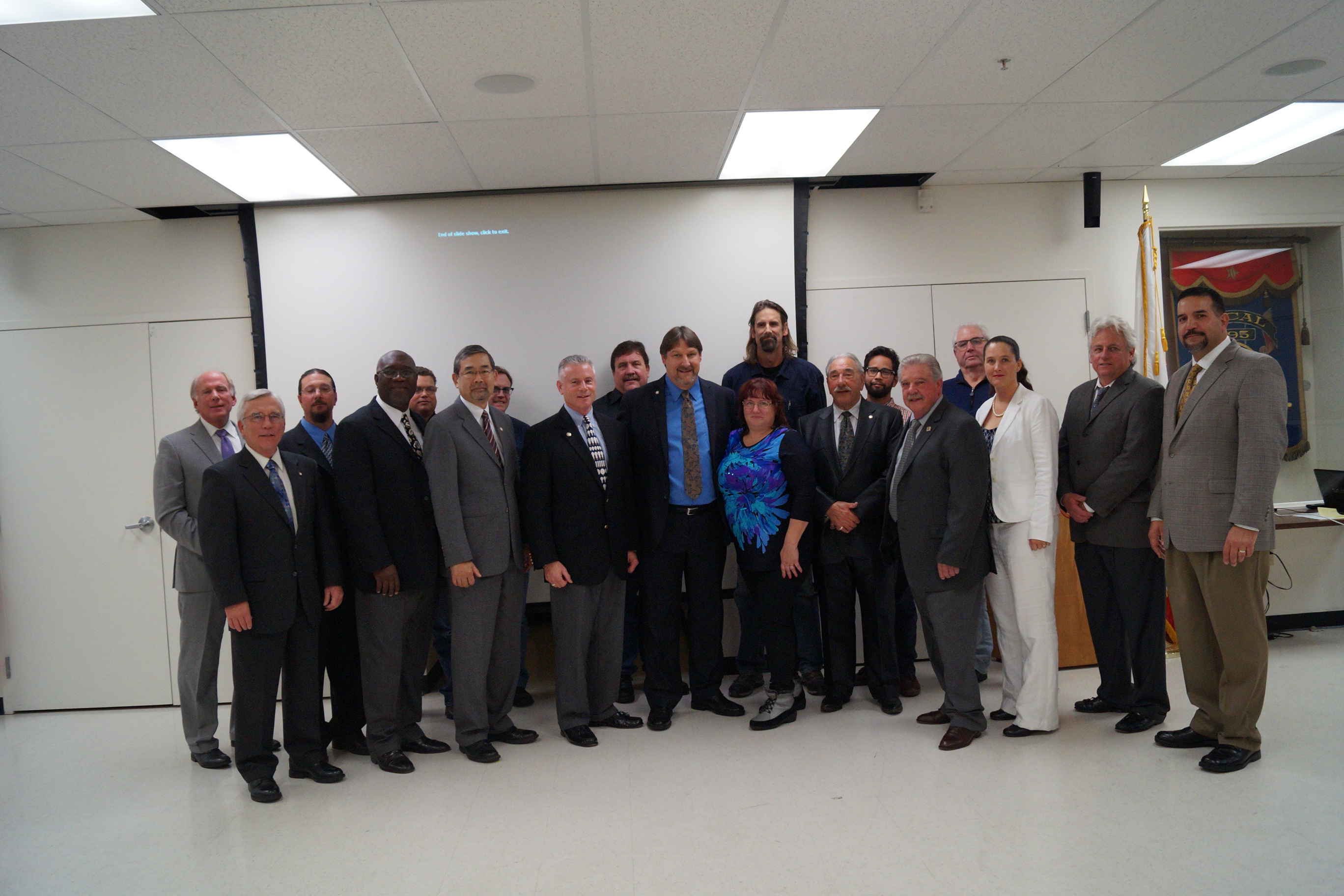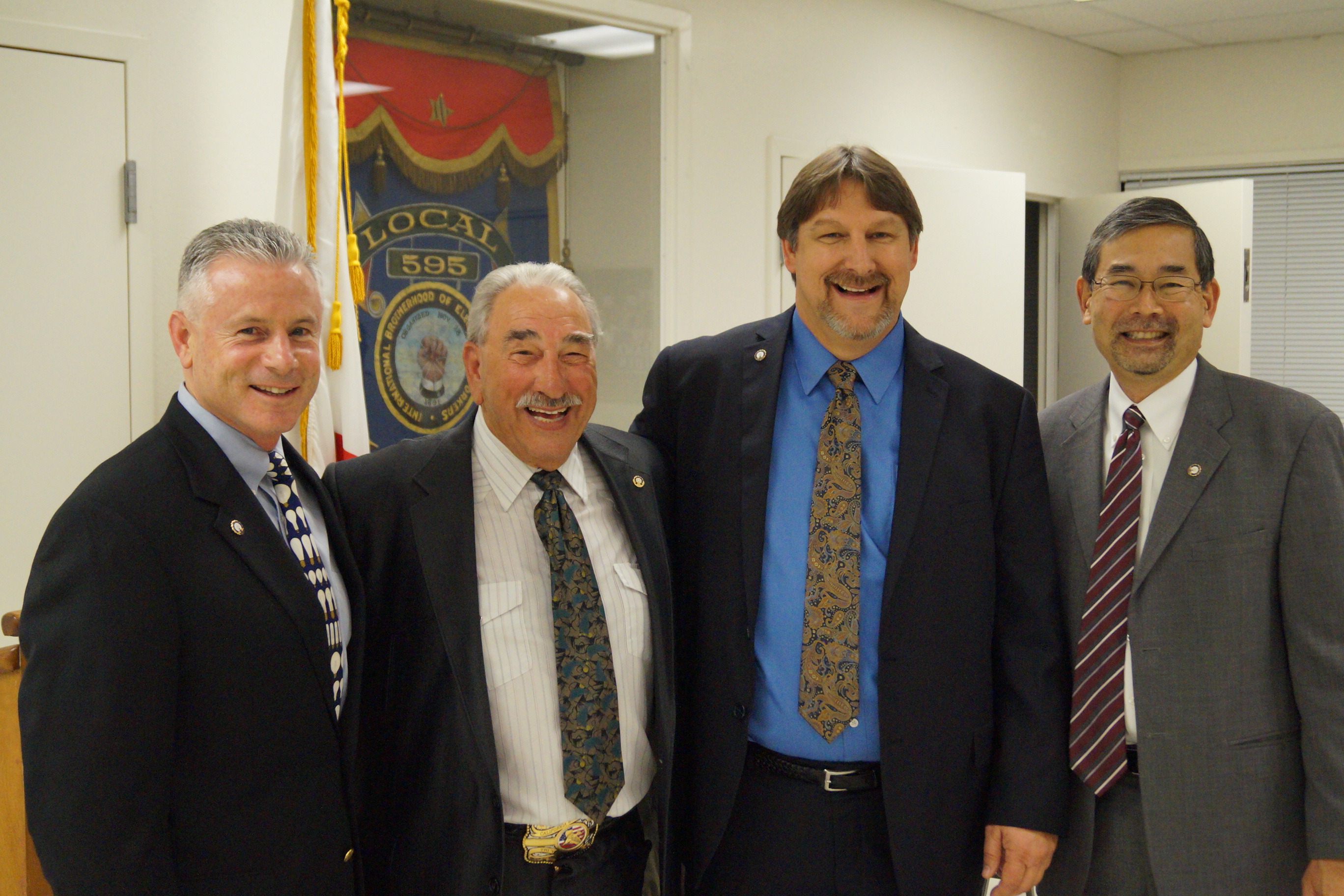 UnionActive IBEW Newswire