INSIDE WIREMEN ONLINE DUES

REGISTER OR LOG IN HERE

OnLine Dues Payments

Effective April 1, 2016, In-side Wiremen can pay their membership dues on-line using a credit card or debit card. In order to access your on-line account, you must first have a valid email account on file with the Union Hall Office. You can contact the office at 925-556-0595 if you need to have this information verified or if you have any questions regarding logging onto the system. The on-line payment link can be found on the right panel of our website or under Member Resources.

First-time on-line payment users: select the "Registration/Login Request" tab in the Register Window.

Return Users: select Sign-in
IMPORTANT MEMBER NOTICES!

Special Call Meeting
San Joaquin-Calaveras Counties - Inside Wireman Agreement (Contract Negotiations)
Monday, August 29, 2016 6:00 PM
1531 El Pinal - Stockton
For all members working under or eligible to work under the San Joaquin-Calaveras Counties Inside Wireman Agreement, there will be a Special Call Meeting on August 29th, being held at San Joaquin-Calaveras County JATC office in Stockton to discuss upcoming contract negotiations. Your input is very important to your Negotiating Team, so please make every effort to attend!

4th Annual IBEW 595 Golf Classic
Friday, September 30, 2016 10AM to 6PM
Dublin Ranch Golf Course – Dublin
IBEW Local 595 4th Annual Golf Classic is being held on Friday, September 30th at the Dublin Ranch Golf Course. Registration includes a round of golf, cart, putting contest, hosted drinks on the course, lunch, dinner and 2 drink tickets. There will be raffles and a silent auction, with all proceeds going to the American Board for Child Diabetics. Additional information is available on Local 595's website at www.ibew595.org or by emailing MarkBuck595@yahoo.com or calling Dustin Baker at 925-989-7308. Come out and enjoy a round of golf, while raising money for a very worthy cause!

In Solidarity,
Daniel O. Chivello
Business Manager
---
4th Annual IBEW Golf Classic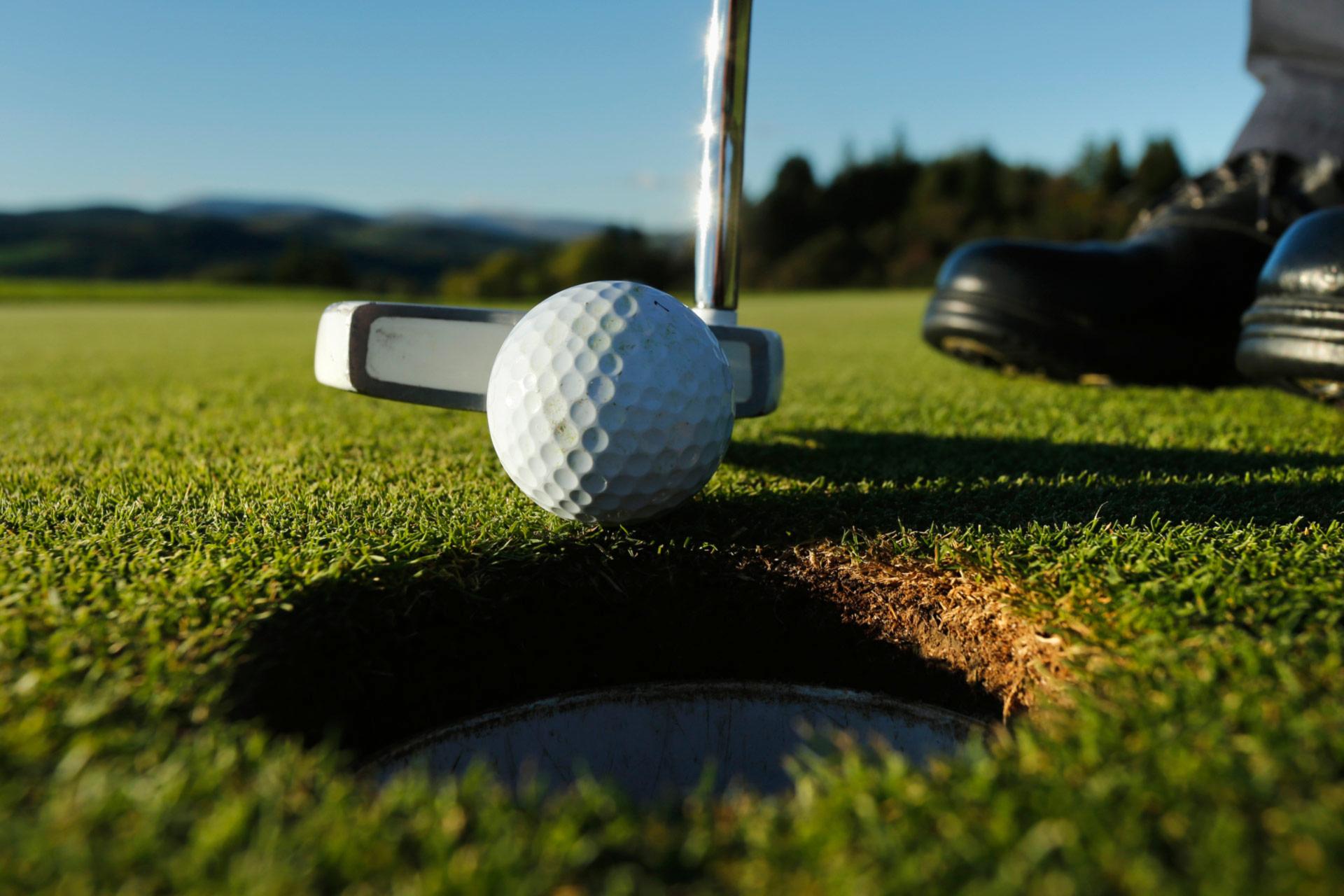 Friday, September 30
Dublin Ranch Golf Course
5900 Signal Hill Dr.
Dublin, CA. 94568
---