Online re-sign now available

for registered members

click here for Re-Sign form

Forms submitted before 7am on the 10th of each month will not be accepted
Special Call Meeting
To all 595 members working under the Calaveras and San Joaquin Counties Inside Construction Agreement
Tuesday, December 17, 2013 6PM
Stockton JATC
1531 El Pinal Dr. Stockton
Dear brothers and sisters,
Your IBEW Local 595 Negotiating team has been meeting with the Northern California chapter NECA regarding the Calaveras and San Joaquin Counties agreement, which was extended through November 30, 2013. Please attend this important meeting for a report from your committee.
Sincerely,
Victor Uno
Business Manager/Financial Secretary
---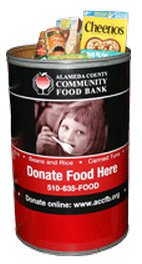 We will be accepting canned goods from Dec. 2-30, 2013
Please drop off what you can at our Hall in Dublin to help those in need this Holiday Season
---
Anti-Union Koch Brothers effort to defeat prop 30 and pass prop 32 exposed:
Secret donor effort shows corrupt corporate effort to undermine Unions.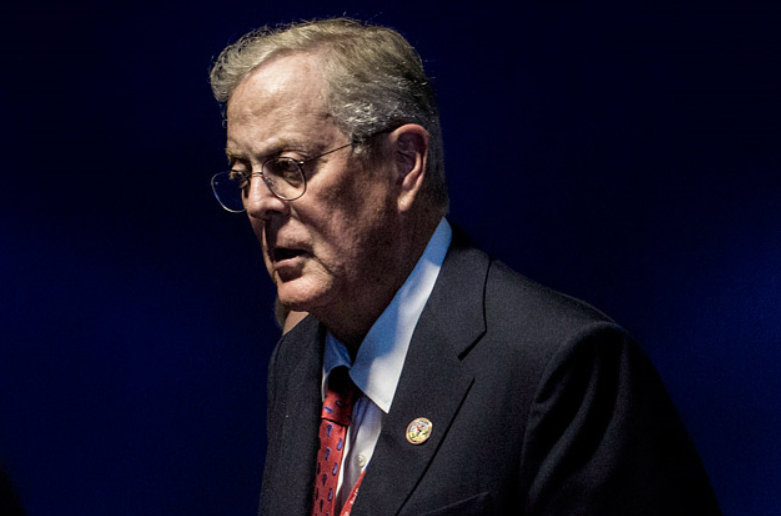 ---
This highlights the need for Union Apprenticeship programs which provide real training, a career path and job opportunities to our members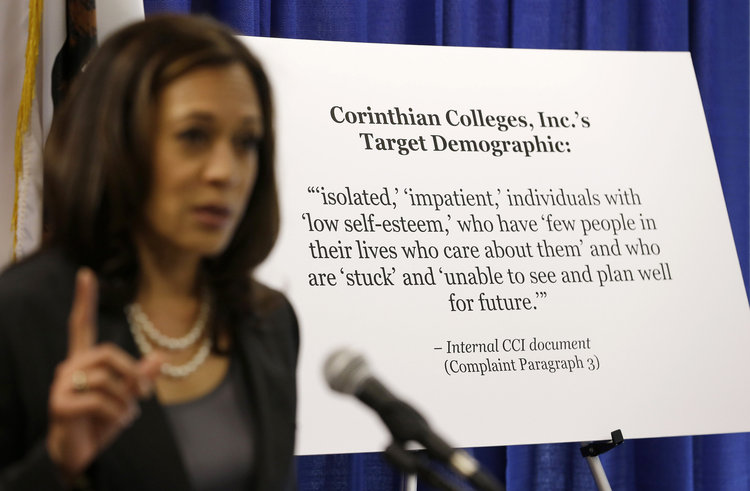 Atty. Gen. Kamala D. Harris
California Atty. Gen. Kamala D. Harris gestures while standing by a display showing the target demographic of Corinthian Colleges during a news conference.
---
EWMC Northern CA. Chapter Community Projects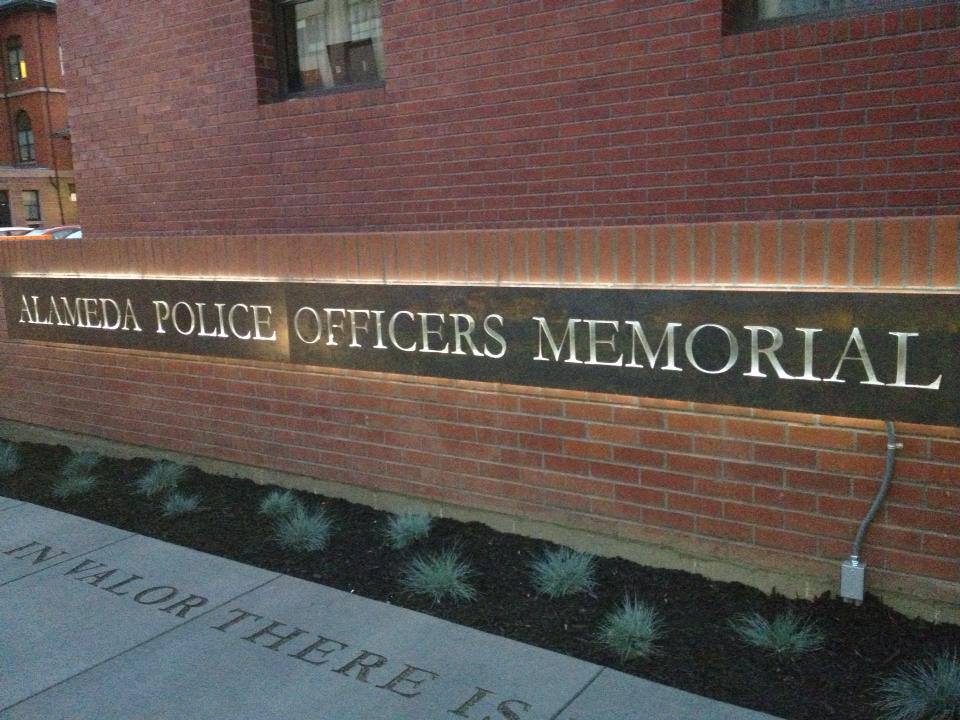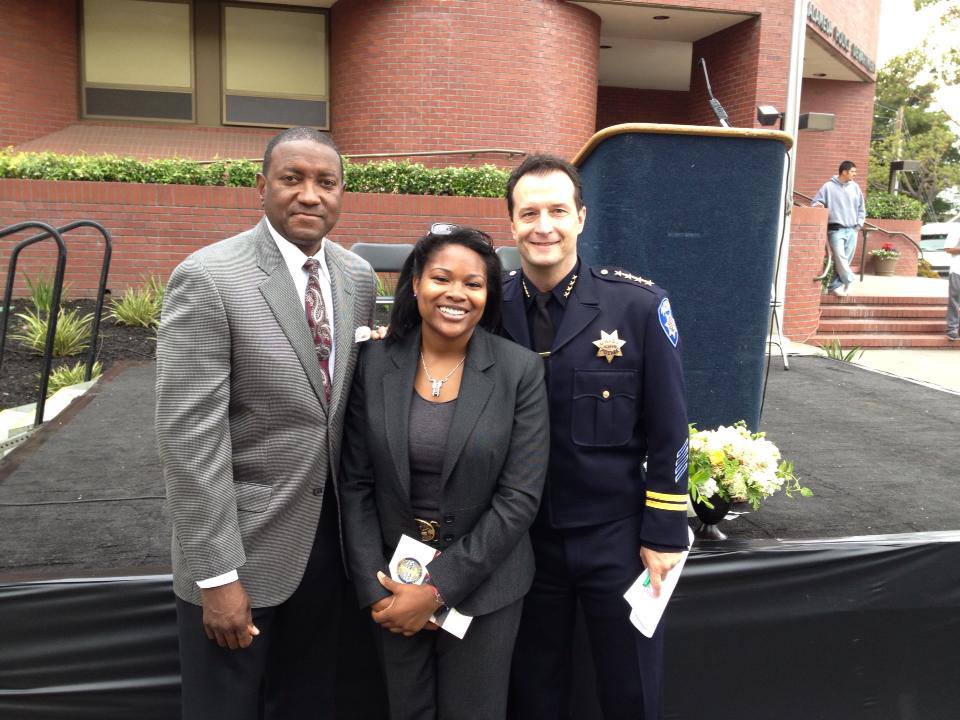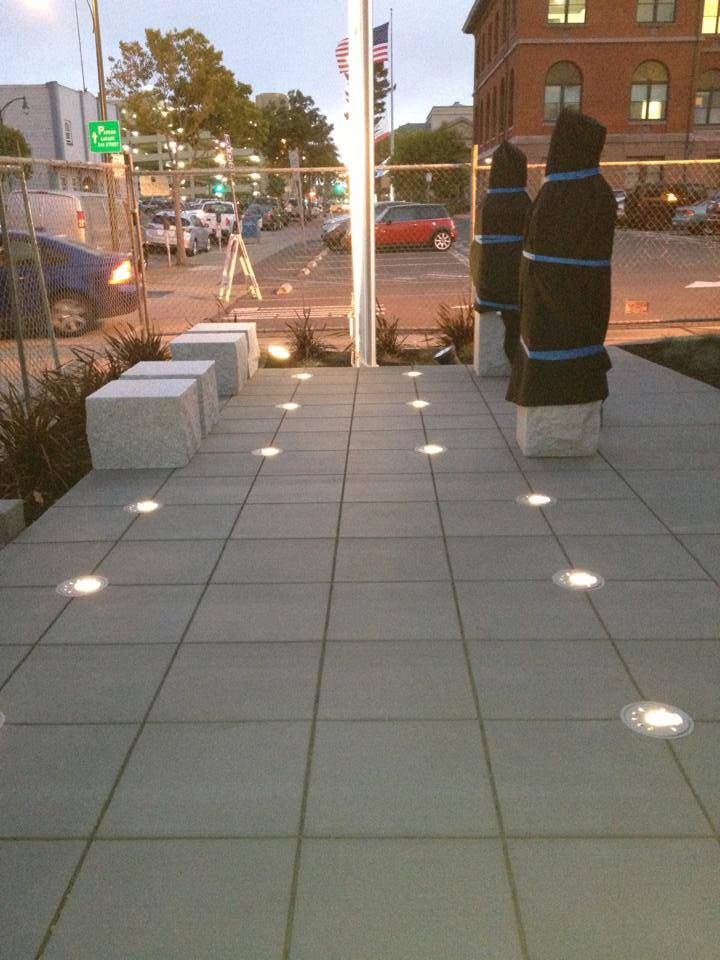 IBEW LU 595 along with Electrical Workers Minority Caucus Northern California Chapter, provided skilled Labor to helped erect the Alameda Police Departments' Fallen Officer Memorial. This was done to honor two officers who died in the line of duty. Deward Burton Gresham in 1942 and Robert James Davey, Jr in 1983.

This gave all involved an opportunity to give back and let the public at large know who we are and what we do as Trade Unionists, giving back to the community. We know that through helping others, we help ourselves.

The project consisted of low voltage, recessed, concrete encased lighting to illuminate two busts of the slain officers. We also provided lighting for a new flag pole, a backlit sign and lighting for an angel sculpture. The memorial is particularily stunning at night.

Special Thanks to John Agnitsch, Earl Hampton, Gustavo Vega, Jason Bates, Rachel Bryan, Louisa Sanders, Eddie Hanson, Randy Williamson of LU 617 and Ron Lewis of LU 6.
If you would like to join our chapter and volunteer on community projects-
Contact Rachel Bryan at 925 556 0595
---